three prototypes for a web-based lab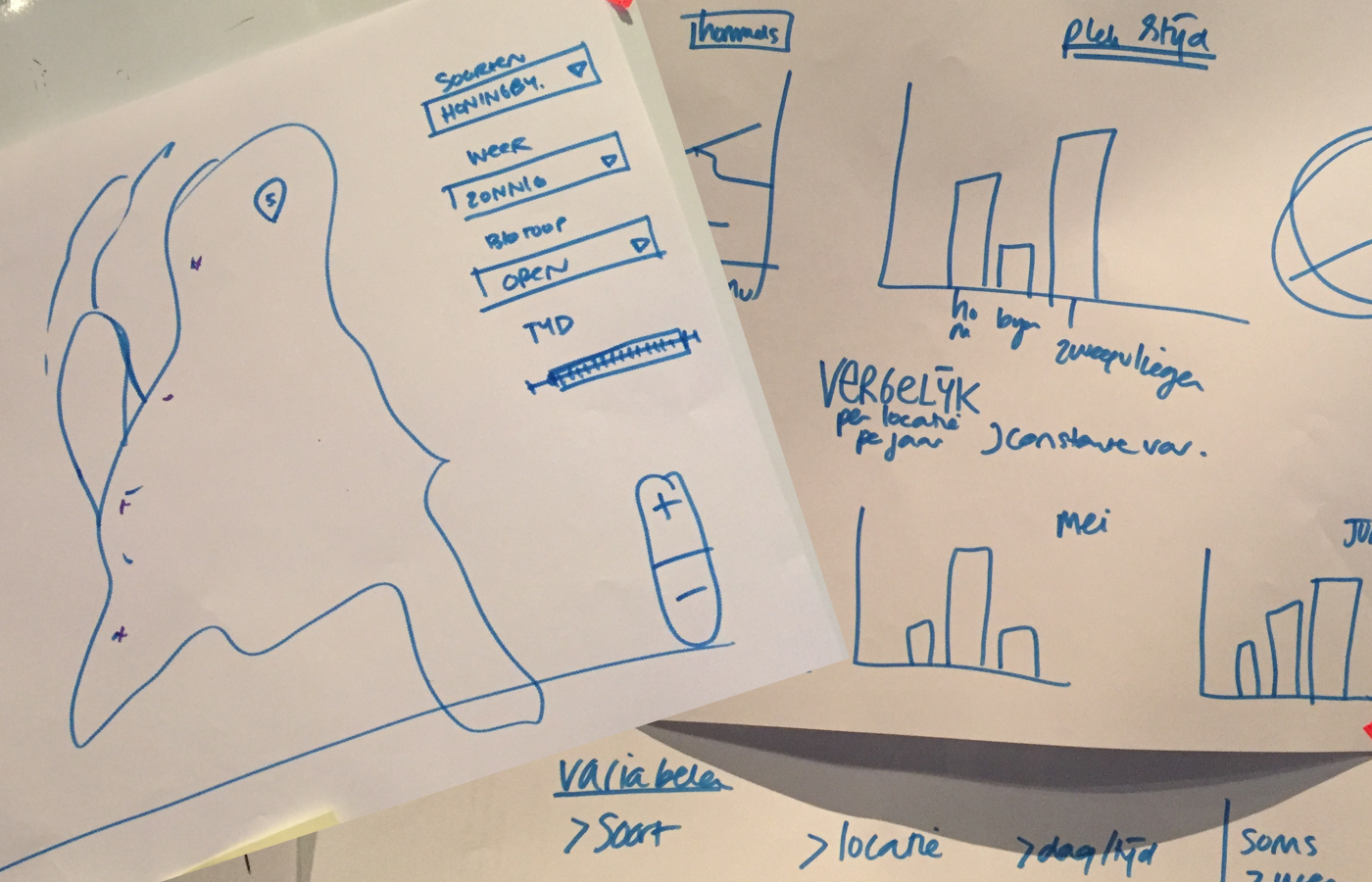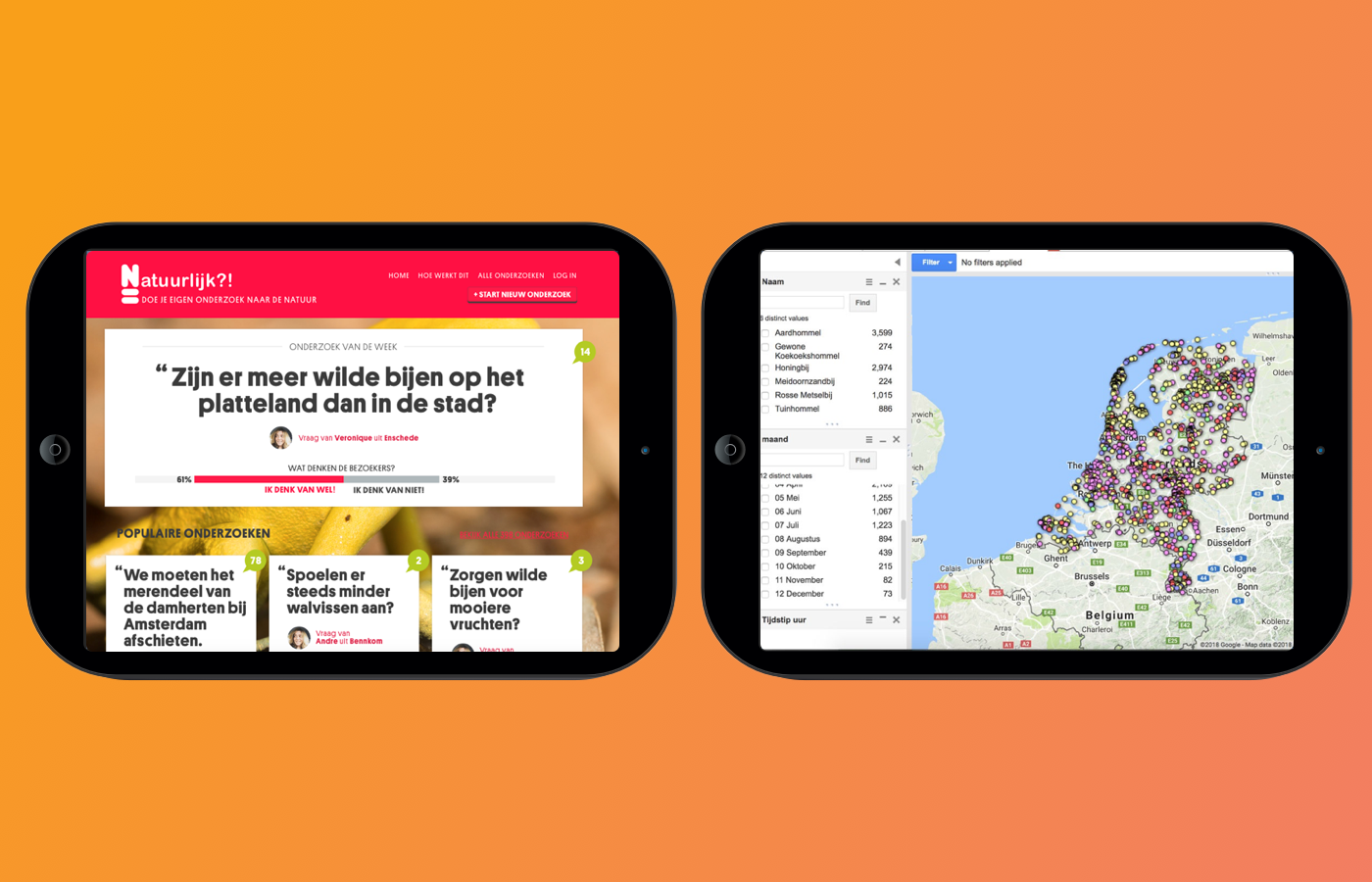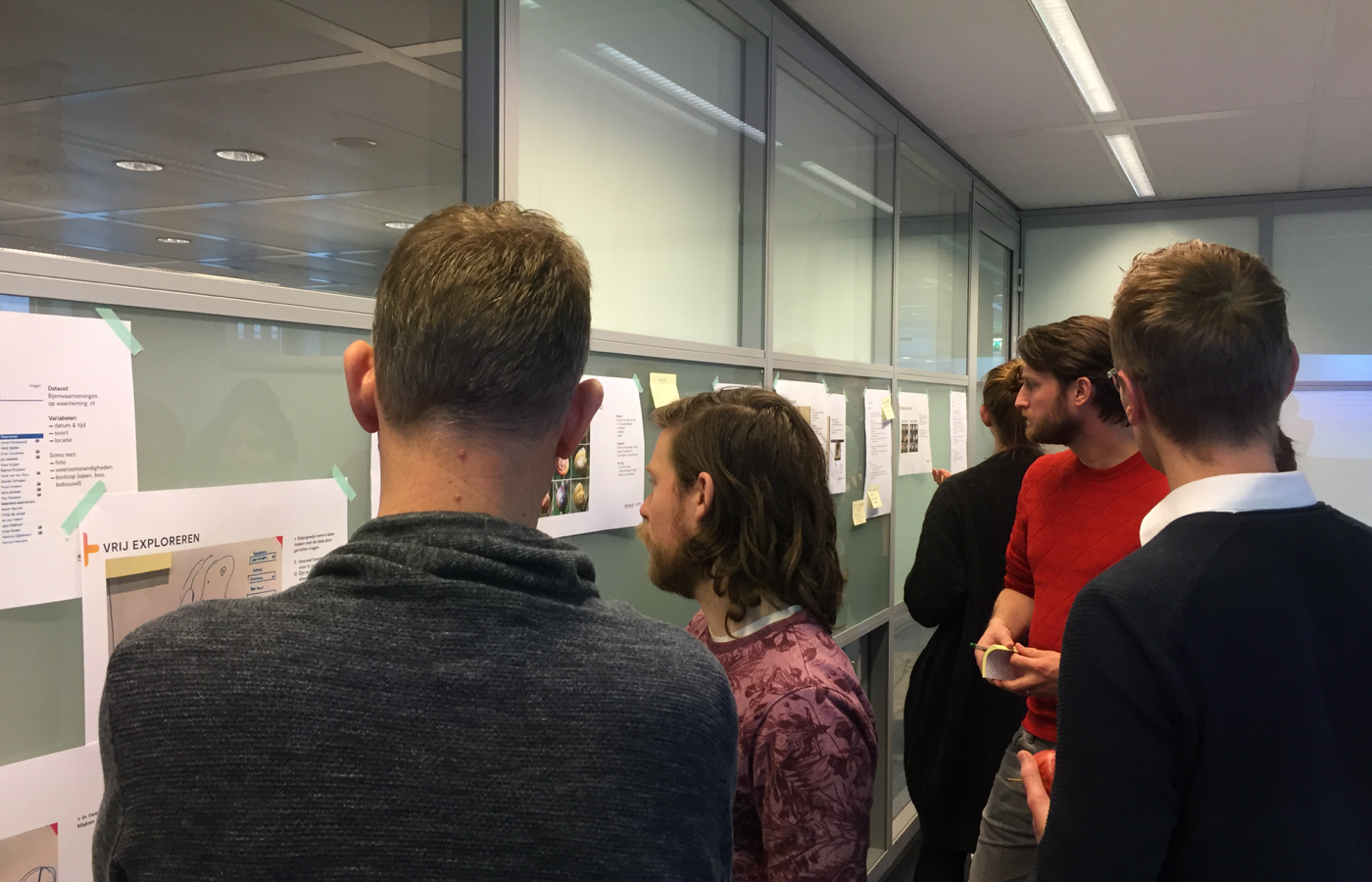 • Google venture sprint
• Workshop
• Prototyping
A week long design sprint to develop and test ideas about a webbased lab
With a lot of ideas, but only two months before launch, Naturalis' Education department was looking for a way to sharpen their ideas for a webbased lab and test their concepts with users and to get other departments involved.
In a week-long design sprint, we brought together the museums' experts, such as educators, data managers, marketing staff and scientists to develop ideas three potential tools.

These ideas were developed into interactive prototypes by Q42, Driebit and myself, and tested with kids aged 12-17 and their teachers.