Optimizing Teams & Streamlining Processes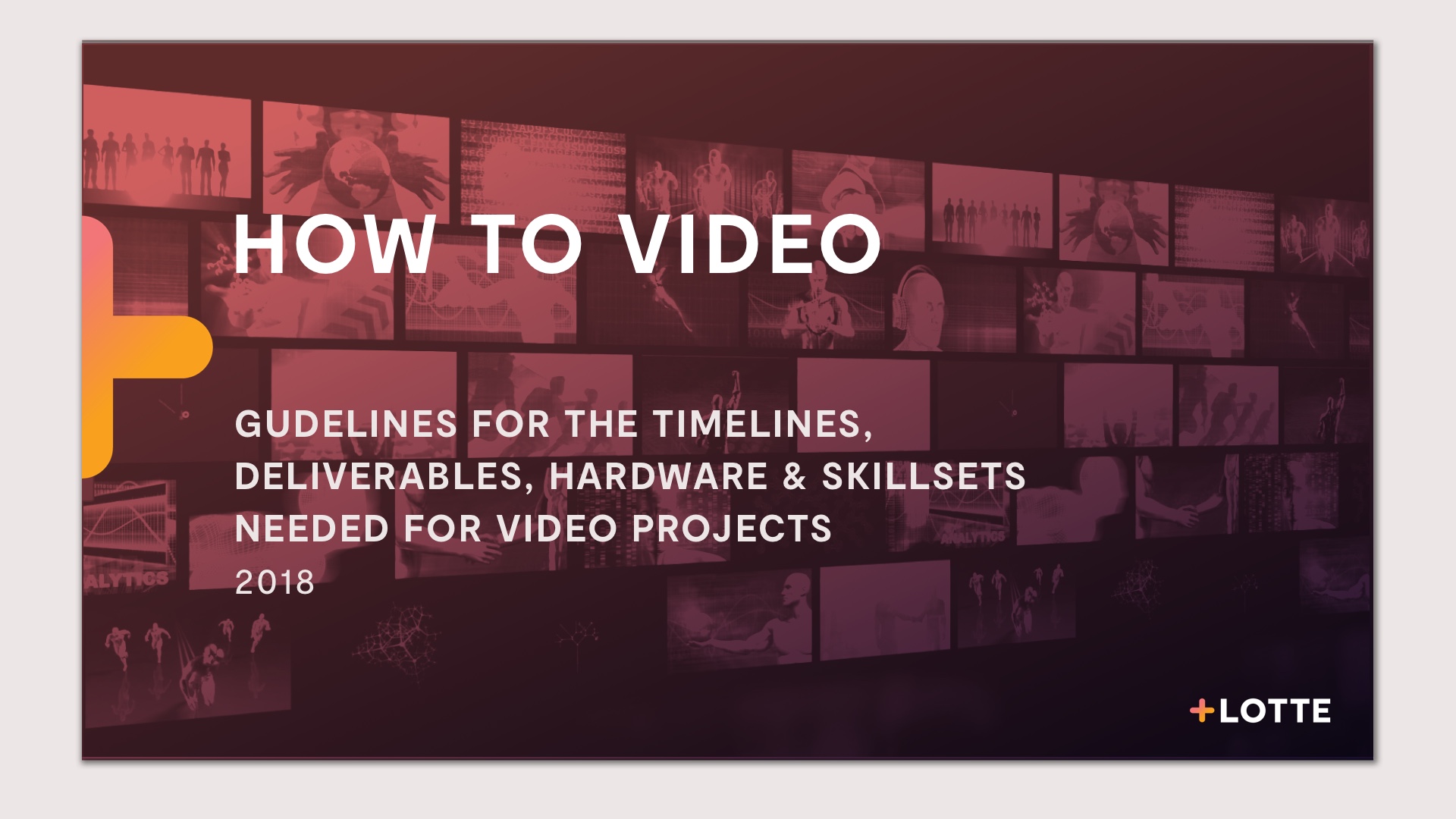 GUIDELINES
TIPS & TRICKS
TEAM FEEDBACK WORKSHOPS
MID-PROJECT REVIEWS
EVALUATIONS
Process streamlining
Team optimization

 
the project went well & the client is happy. now what did we learn for the next time?
Often we run from one project into the next. After all: there's always more work to be done, and the next deadline is looming.

But so much can be learned with a simple two hour workshop: Better ways to design, a streamlined process, personal development plans, how-to's, practical guidelines for the future, or even whole new avenues of business.

I believe change and improvements only happen if they can be applied right-away. So don't expect massive documents, but rather practical guidelines, and concrete next steps.